So happy to see you today at Foodie Friday and Everything Else. I hope you are enjoying the magical days of autumn. Here in the foothills of the Highland Rim, the days are sunny, tinged with golden light, and the evenings are chilly. (Photo: Tyler West)
(Photo: Tyler West)
Did you have a favorite recipe or project from last week's line-up?
Here's a recap:
A visit to La Cantina Italian Pizzeria in Saint-Rémy-de-Provence by My Carolina Kitchen.
Kitchen tips: The best way to freeze bacon by Wives with Knives.
Advance planning for easy entertaining by
The Painted Apron.
(And a get-together with Gulf Coast bloggers.)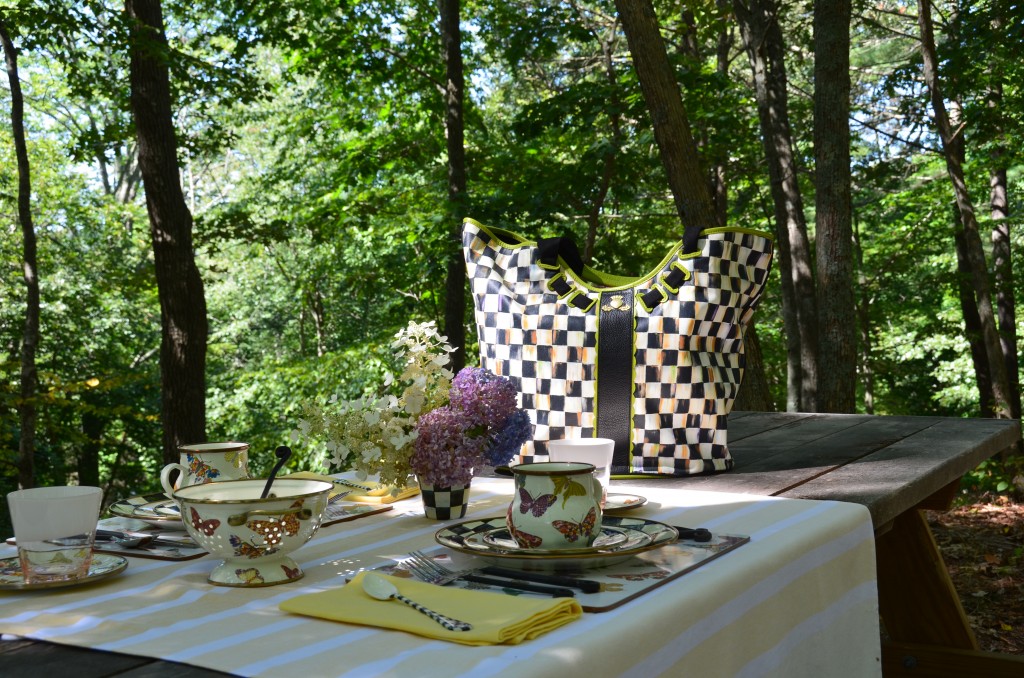 ******
The Foodie Friday and Everything Else Link Party Guidelines to the Linky Party:


***Older posts are welcome.
***No limit on the number of posts.
***No "rules."
***Everyone is welcome.
***To add a link, find the blue Inlinkz icon in the lower, left-hand portion of this post. Click on the icon and follow the directions, which includes selecting a thumbnail image. After you complete the process, you may see a red "x" (or mark) beside your name. This allows you to delete your link if you've made an error; the red "x" is visible to you only.
***If you see a thumbnail you like, please visit the participating blog to "pin" photographs. If you need more assistance, an UPDATED guide to the linky party is available
here.
**Share your food photos with a larger community at
Top Food Bloggers on Pinterest.
Send me a message @ Pinterest if you'd like to join (so I'll be sure to see your request--otherwise, it may get lost in the feed, and I don't want to miss your note).
**Thanks so much for sharing your creativity each week. You inspire me more than you can ever know.