It's time for pre-Thanksgiving festivities at Foodie Friday and Everything Else, where you'll find the best recipes and creative ideas.
Here are a few highlights from last week's party: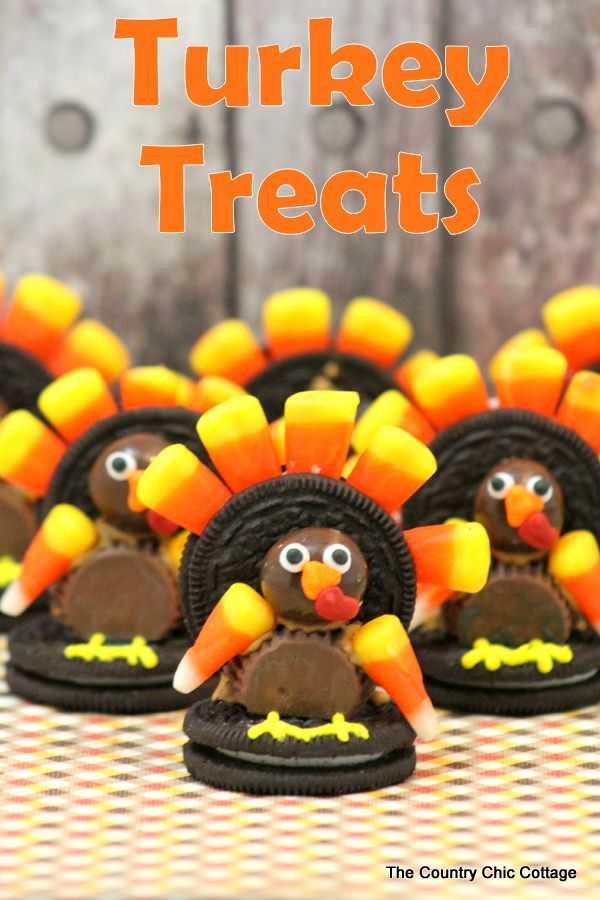 ******
The Foodie Friday and Everything Else Link Party Guidelines:


***Older posts are welcome.
***No limit on the number of posts.
***No "rules."
***Everyone is welcome.
***Post your recipes, DIY projects, gardening adventures, tablescaping, decorating ideas, home remodeling, nest fluffing, fashion, family life, pets, time management, photography, health tips, nutrition, nature, shopping, travel, and everything else.
***To add a link, find the blue Inlinkz icon in the lower, left-hand portion of this post. Click on the icon and follow the directions, which includes selecting a thumbnail image. After you complete the process, you may see a red "x" (or mark) beside your name. This allows you to delete your link if you've made an error; the red "x" is visible to you only.
***If you see a thumbnail you like, please visit the participating blog to "pin" photographs. If you need more assistance, an UPDATED guide to the linky party is available
here.
**Share your food photos with a larger community at
Top Food Bloggers on Pinterest.
Send me a message @ Pinterest if you'd like to join (so I'll be sure to see your request--otherwise, it may get lost in the feed, and I don't want to miss your note).